So I'm in San Francisco. I'm not impressed. Which makes it official. There is no city in California that registers above a "Meh" on the Bill scale. The scenery in California, however, is beautiful.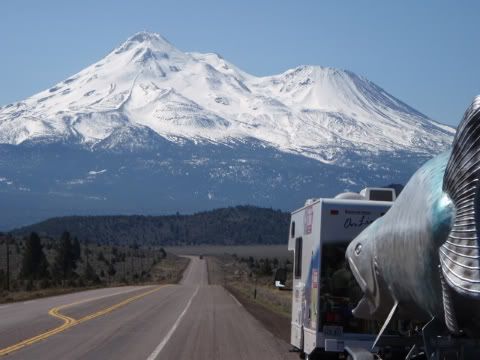 Other than that, I've been busy.
Crazybusy. I've also been on the TV, but I have yet to get a digital copy of thse files.